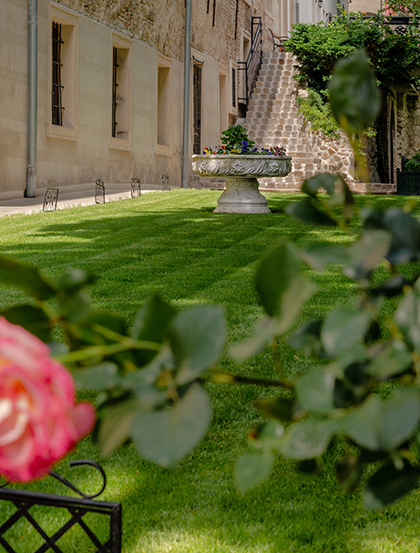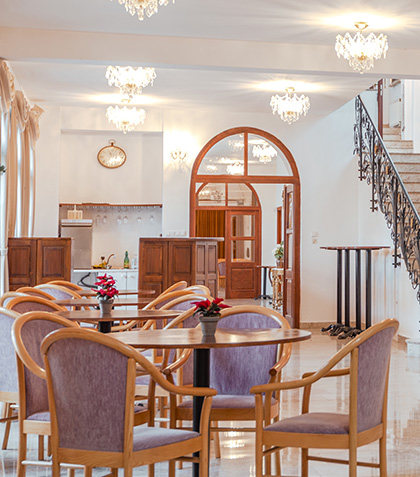 If you decide to organize an event at the Pálffy Palace on Zámocká Street, we promise to do everything to ensure your maximum satisfaction!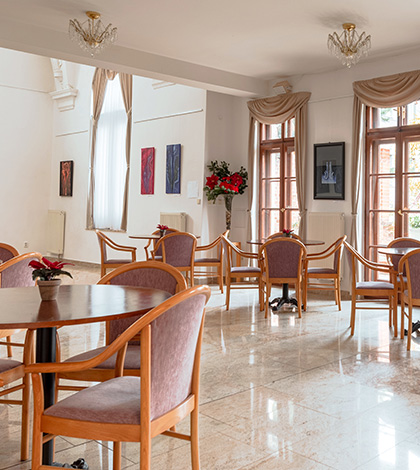 Classical music concerts are often held here because of the excellent acoustics. Did you know that the young Wolfgang Amadeus Mozart also performed here?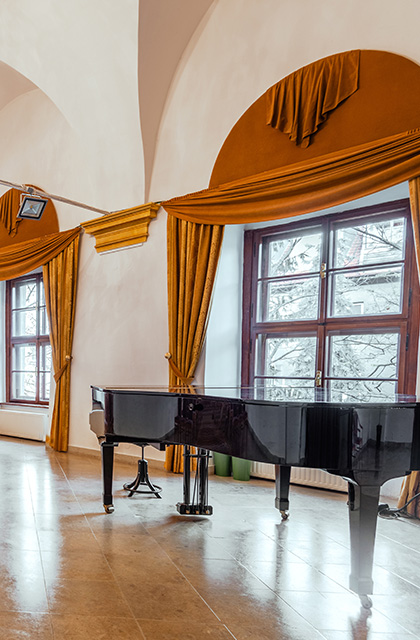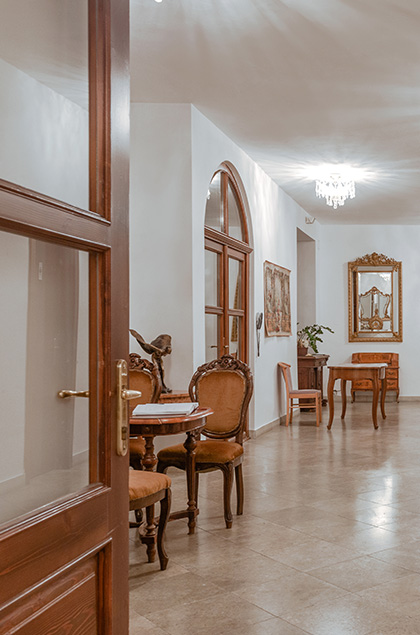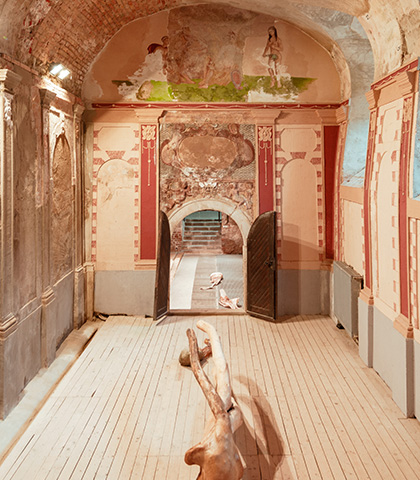 The palace has two galleries. The Pálffy Gallery designated for paintings is situated in the upper section. The Statue Gallery, which has regularly hosted a wide range of non-commercial Slovak sculpture since 2012 is situated in the lower and underground sections of the grandiose Terrena Hall. Xénia Lettrichová is the curator for both galleries.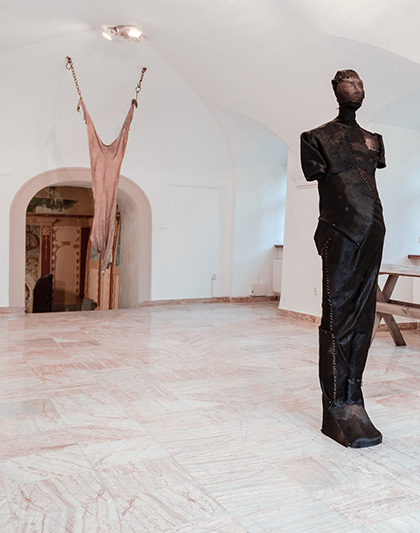 Banquets, balls and important meetings were organized at the palace in the 17th century. And today, you can experience the same unique atmosphere as Pál IV Pálffy! We will be happy to organise conferences, performances and movie screenings for you. However, in compliance with the local regulations regarding quiet hours, all events must end by 10:00 p.m. For this reason, we do not organise weddings and balls. Information concerning our premises, catering, technology and inventory can be found in the Premises section